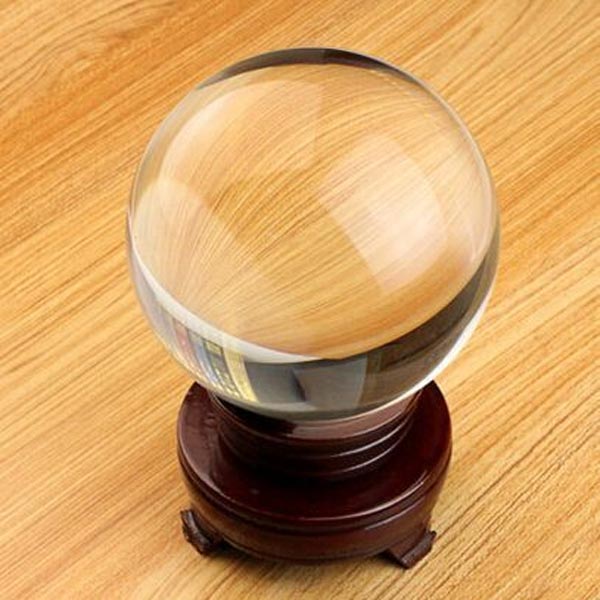 Crystal Ball Big
125.99$
FREE SHIPPING FOR ORDER ABOVE $75.00
Description
Crystal Ball Big
The prisms of light that pass through crystals is a sense of well-being.
The crystal ball is shrouded with veils of occult energy and power. The most common visual association with the crystal ball is the image of a psychic reader gazing into the crystal ball while their bewildered client uncomfortably waits for information. Maybe your mind conveys images of powerful ancient oracles with majestic clear quartz crystal balls in front of them, waiting in silence for the enforcement of mystery.
Used for all types of Vastu dosh nivaran and for meditation
The Indian ethnic product- Crystal Ball Big is available online in the USA at www.indiaethnix.com and will be shipped at your doorstep!
Disclaimer: The images shown are for reference only and actual product may vary sometimes, as India Ethnix Team always works to get better & quality products with utmost customer satisfaction!
Additional information