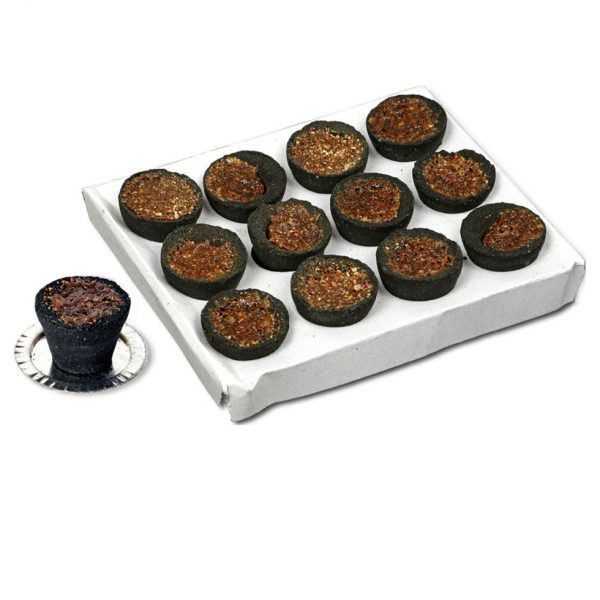 Dhoop Cone
23.99$
FREE SHIPPING FOR ORDER ABOVE $75.00
20 in stock (can be backordered)
Description
Dhoop Cone:
Dhoop cones are of good quality.
They are Long lasting, Fresh and exotic fragrance.
Good to use in your home, Office, Puja or to Gift.
No side effect, completely natural , all ash will store in holder ,really easy to use.
One ceramic good quality cone holder is available in this pack , no need you to find where to burn.
Gives you the refres
The aspect of the ritual known as dhupa involves the offering of incense before the picture of a deity, as a token of respect. The smoke is believed to ward off demons and cleanse the air around. They are fragmenting and soothing aroma that lifts you beyond the realms of your dreams.
Although vedic texts mention the use of incense for masking odors and creating a pleasurable smell, the modern system of organized incense-making was likely created by the medicinal priests of the time. Thus, modern, organized incense-making is intrinsically linked to the ayurvedic medical system in which it is rooted.
The oldest source on incense is the vedas, specifically, the atharva-veda and the rigveda. Incense-burning was used both to create pleasing aromas and a medicinal tool. Its use in medicine is considered the first phase of  ayurveda, which uses incense as an approach to healing. Incense-making was thus almost exclusively done by monks.The specific knowledge of incense as a healing tool was assimilated into the religious practices of the time – early Hinduism. As Hinduism matured and Buddhism was founded in India, incense became an integral part of Buddhism as well.
The Indian ethnic product-Dhoop Cone is available online in USA at www.indiaethnix.com and will be shipped at your doorstep!
Disclaimer:The images shown are for reference only and actual product may vary some times, as IndiaEthnix Team always works to get better & quality products with utmost customer satisfaction!
Additional information