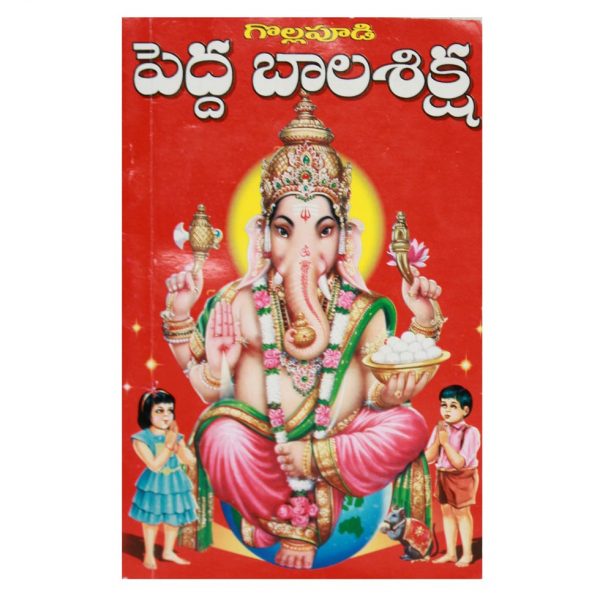 Pedda Bala Siksha Telugu language learning Book
2.99$
FREE SHIPPING FOR ORDER ABOVE $75.00
21 in stock (can be backordered)
Description
Pedda Bala Siksha Telugu language learning Book
Product Description of Pedda Bala Siksha Telugu language learning Book:
The book covers Literature, Arts, Culture, Morals, Games, Mythology and Science. It was considered part of the academic syllabus for students until the 1960s. Age old book for teaching new things for kids and adults alike!!!

Pedda Bala Siksha is a book in the Telugu language. Suitable for children and adults. The book contains knowledge related to literature, arts, culture, morals, games, mythology, and science.
The Indian ethnic book Pedda Bala Siksha Telugu language learning Book is available online in USA at www.indiaethnix.com and will be shipped to your Home!
Disclaimer: The images shown are for reference only and actual product may vary sometimes, as IndiaEthnix Team always works to get better & quality products with utmost customer satisfaction!
Additional information