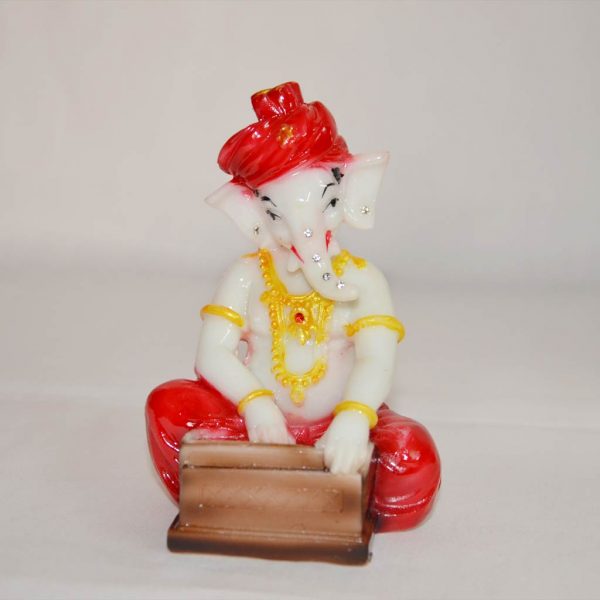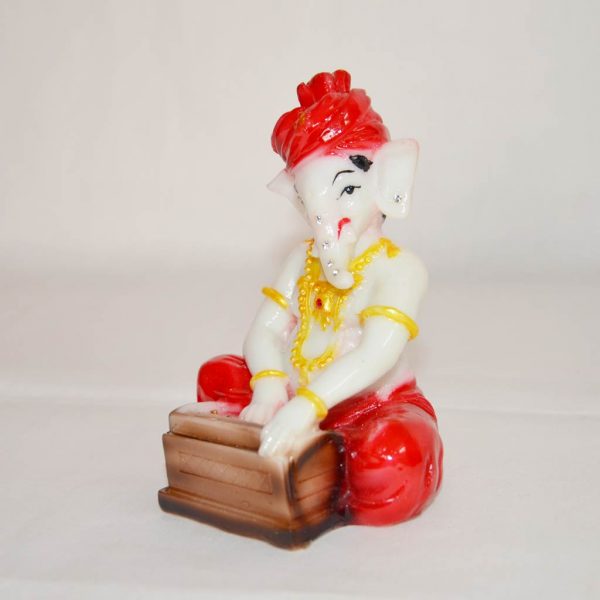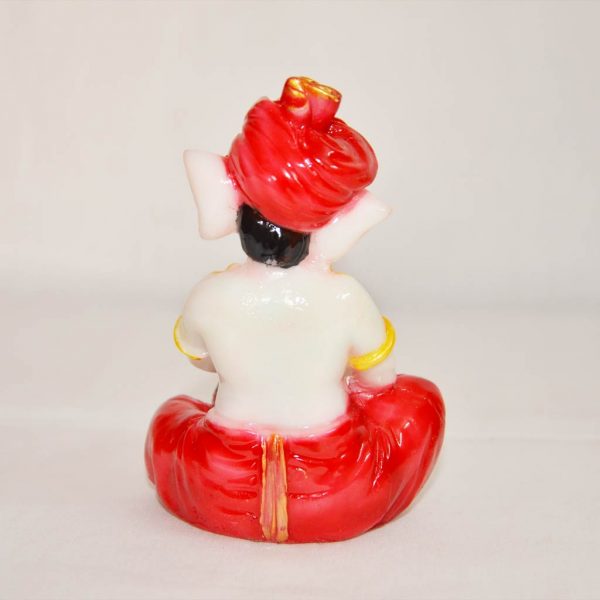 Ganesha with Harmonium
19.99$
FREE SHIPPING FOR ORDER ABOVE $75.00
Size : 4 inches
Weight: 100 grams
1 in stock (can be backordered)
Description
Ganesha with Harmonium
Product Description of Ganesha with Harmonium:
Ganesha also known as Ganapati and Vinayaka, is one of the best-known and most worshipped deities in the Hindu pantheon. Hindu sects worship him regardless of affiliations. Devotion to Ganesha is widely diffused and extends to Jains and Buddhists.
Ganesha is considered to be the Lord of letters and learning. In Sanskrit, the word buddhi is a feminine noun that is variously translated as intelligence, wisdom, or intellect.
This Idol piece can be used as decorative item, The Ganesha with Harmonium idol looks very beautiful which gives an extra attraction to home.This idol shows Vinayaka playing Harmonium, In this idol lord Ganesha trunk is folded towards left side. Lord Ganesha knew all the instruments.
The Indian ethnic product-Ganesha with Harmonium is available online in USA  at www.indiaethnix.com and will be shipped at your doorstep!
Disclaimer: The images shown are for reference only and actual product may vary some times, as IndiaEthnix Team always works to get better & quality products with utmost customer satisfaction!
Additional information