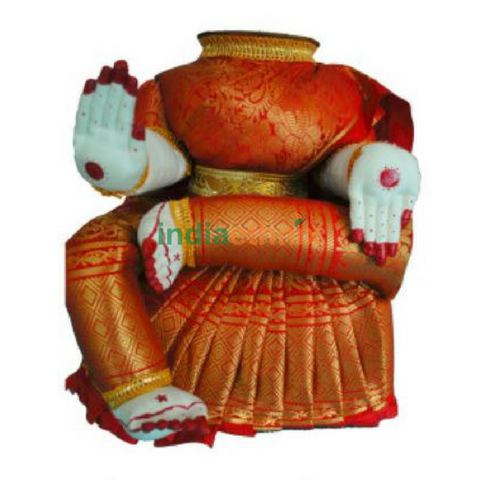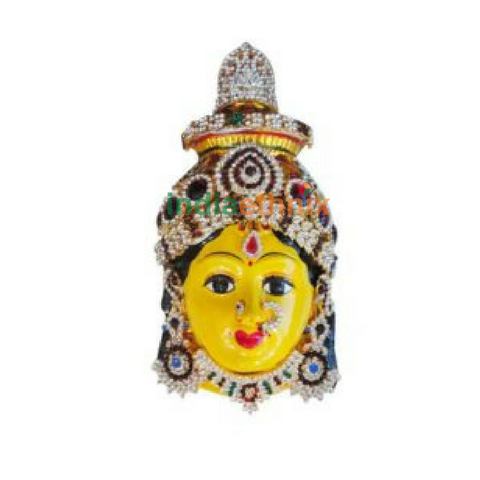 Lakshmi Devi Idol Set with Chowki
159.99$
FREE SHIPPING FOR ORDER ABOVE $75.00
In stock
Description
Lakshmi Devi Idol Set with Chowki
Product Description
The Lakshmi Devi is Hindu Goddess of wealth and prosperity. For Devi Navratri and Diwali Pujas, we need Lakshmi Devi Idol Set with Chowki,
Lakshmi Devi is said to bring good luck and is believed to protect her devotees from all kinds of misery and money-related sorrows. Many Hindus worship Lakshmi on Diwali, the festival of lights. It is celebrated in autumn, typically October or November every year. The festival spiritually signifies the victory of light over darkness, knowledge over ignorance, good over evil and hope over despair. This festival dedicated to Varalakshmi Vratham is considered by Hindus to be one of the most important and joyous festivals of the year.
color: Red
Package Contains:1-Lakshmi Devi Idol Set with Chowki
The Indian ethnic product-Lakshmi Devi Idol Set with Chowki is available online in the USA at www.indiaethnix.com and will be shipped at your doorstep!
Disclaimer: some timesThe images shown are for reference only and actual product sometimes, as IndiaEthnix Team always works to get better & quality products with utmost customer satisfaction!
Additional information