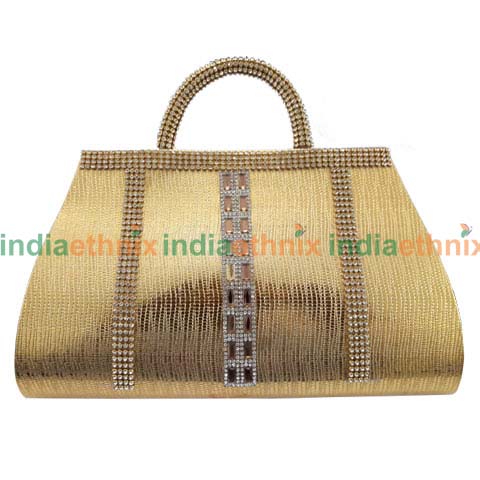 Stylish Gold Toned Bridal Clutch
24.99$
FREE SHIPPING FOR ORDER ABOVE $75.00
Minimum Order 10pcs.
In stock
Description
Stylish Gold Toned Bridal Clutch
Stylish Gold Toned Bridal Clutch Description:
This is Ethnic Handmade bag used for casual wear, party wear and especially in Weddings
Golden shining color and made of makhmal cloth for smooth feather touch sense.
Indiaethnix provides you this designer ethnic handmade clutch.
The Indian ethnic product is Stylish Gold Toned Bridal Clutch in the USA at www.indiaethnix.com and will be shipped at your doorstep!
Disclaimer: The images shown are for reference only and actual product may vary sometimes, as IndiaEthnix Team always works to get better & quality products with utmost customer satisfaction!
Additional information