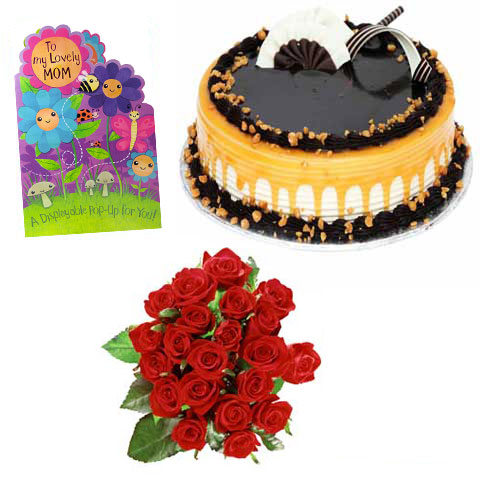 Surprise Combo
39.99$
FREE SHIPPING FOR ORDER ABOVE $75.00
Free Delivery In Hyderabad!
In stock
Description
Surprise Combo
Product Details:
An Admirable Combo is a collection of flowers, Greeting Card, and a cake in a creative arrangement.
Note:
The photos are indicative only. Actual design and arrangement might differ.
Products shown in the image are for reference purpose; original product might differ from what shown on the website.
Additional information