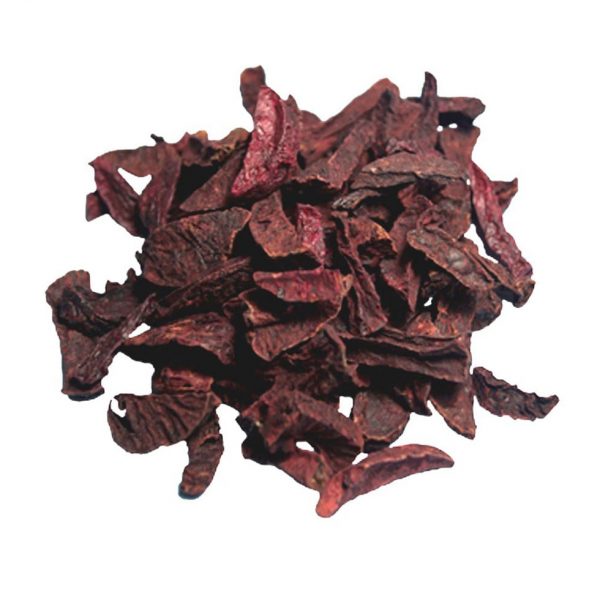 Betel Nut-Crushed Pieces – 1 kg
29.99$
FREE SHIPPING FOR ORDER ABOVE $75.00
31 in stock (can be backordered)
Description
Betel Nut-Crushed Pieces – 1 kg
Product Description
Crushed betel nut is used in religious occasions.
The Betel Nut is munched and spitted in many countries around the world. It is harvested from the Betel Nut Tree (known as the Areca Catechu Tree), a tall palm with shallow roots that looks similar to the coconut tree, except much taller and thinner. The nut grows at the top of the trunk amongst the palm leaves and is harvested using mobile cranes, agile and nimble tree climbers or on the smaller trees using long poles with knives attached to cut the bunches off. The nut itself with the husk removed in no larger than a walnut, it is solid throughout, has a marbleized.
Indiaethnix provides you this Betel Nut-Crushed Pieces. You can buy this Indian product in USA online.
What's Included in Package?
A pack of Betel Nut-Crushed Pieces.
The Indian ethnic product-Betel Nut-Crushed Pieces is available online in USA at www.indiaethnix.com and will be shipped at your doorstep!
Disclaimer:The images shown are for reference only and actual product may vary some times, as IndiaEthnix Team always works to get better & quality products with utmost customer satisfaction!
Additional information