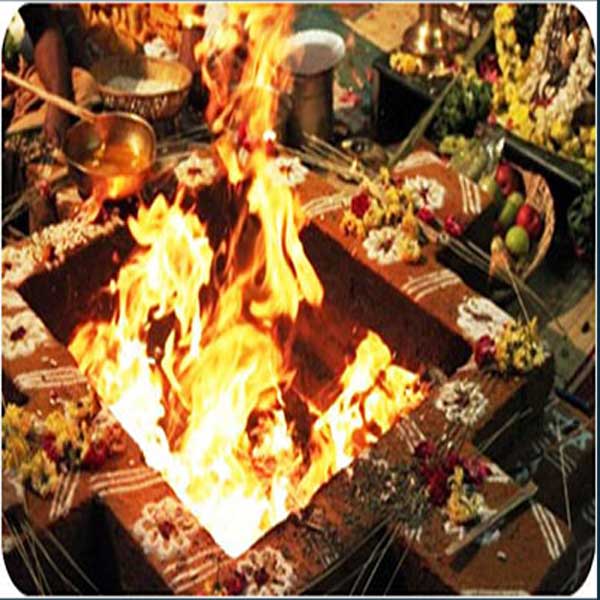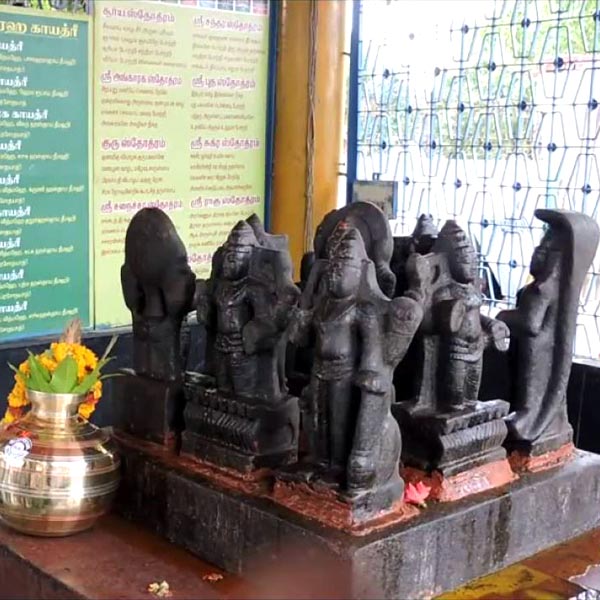 Sampoorna Navgraha Santhi Homam
3,579.99$
FREE SHIPPING FOR ORDER ABOVE $149.
In stock
Description
Sampoorna Navgraha Santhi Homam
Sampoorna Navgraha Santhi Homam:
Vimsottara pramana method japam(1,20,000 times) & navgraha homam-sampoorna navgraha santhi homam
This Homam is performed by 11 priests for 5 days. Each day the puja will be performed for about 4 to 5 hours per day.
The Navagraha homam is the homam which is performed to all the nine Grahas- Surya, Chandra, Sevvai, Budha, Guru, Shukra, Saturn, Rahu & Ketu. It is believed that these nine planets control each and every aspect of every human's life and  has the power to change a human's life in an instant.
This homam is performed by invoking all the nine grahas followed by the chanting of Navagraha Mantra and then performing the Navagraha homam by providing nine type of grains, flowers, colored vastra  & naivedhyas to the grahas and receive the blessings of all the nine grahas.
Benefits:
Relief from any kind of sufferings  in career, marriage, education and health  in one's  life

Favorable situations in all your endeavors

Blessings from all the nine planets for a successful and prosperous life.
No. of priests: 11
Duration: 4 hrs per day
Days: 5
Note:
To perform "Sampoorna Navgraha Santhi Homam", Please book the service 5 days before.
For all Puja, Homam, Japam and Kalyanam mention your Name, Gotram, Nakshatram and the 'Problem' that you want to overcome by performing this puja.
For Further details, please contact indiaethnix at Email: [email protected] & Phone: 215 853 3280
Additional information
| | |
| --- | --- |
| Pujas | Eka varam ( 1 time), Ekaa Dasa ( 11 times) |